Come up with a fun/witty caption for this picture and leave it on the comments below! (Make sure to leave your twitter handle with your comment so you can be contacted if you win!) The best caption will win a copy of "Vampire Academy: The Official Illustrated Movie Companion." (US only)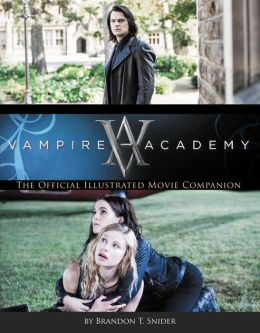 You have until Monday at 5pm PST to leave your comment below (or on Fangirlish) to win a copy. The winner will be announced Tuesday. Check back tomorrow for more exciting countdown fun!
A winner has been chosen. Thank you all for participating! There's much more to come as we go further into the countdown so keep checking back for more exciting games and giveaways!
+ Catch up with our Countdown here: